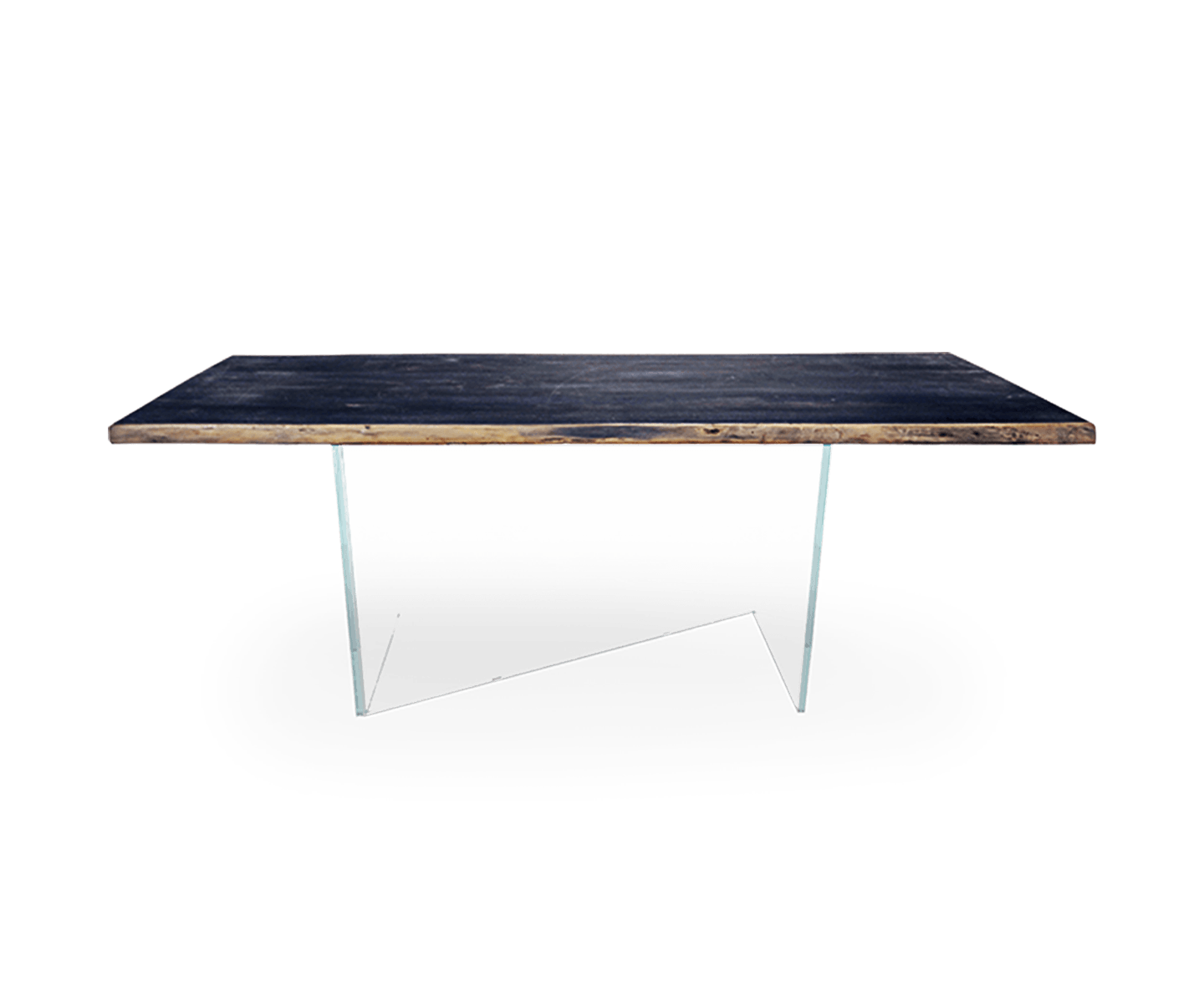 Blue Table
€3.416,00 TAX included
Payment by bank transfer or credit card
Shipped within 60 days of ordering
Top made of two chestnut wood boards joined in marble. The chestnut wood is superficially treated with a technique specially designed by Studio Apeiron called Oxidum. The base is made up of three extra-clear tempered glass plates to compose a Z.
Materials
Extra clear glass.
Solid chestnut wood.
Note
Finished with mineral crystalline powder.
Request information about this product